Big Hearts Committee
The Big Hearts Committee raises money for and determines the direction of the association's charitable causes. Big Hearts includes the Julie Hurst and Steve Peters Scholarship fund which is available to AMA members and their dependents for higher education.
Phoenix Big Hearts Committee
Meets: Monthly on the third Tuesday from 9am-10am
Staff Liaison: Jenica Hickey jhickey@azmultihousing.org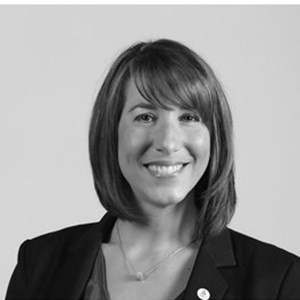 Tina Greco
Associate Managing Director of Multifamily Investments
Mark-Taylor Residential
(602)980-9713
Michelle Sinclair
Director of Asset Management Multifamily
Evergreen Devco, Inc.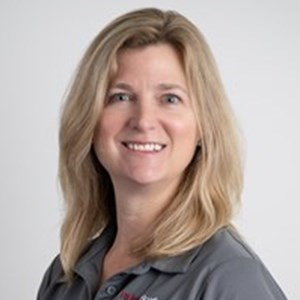 Brandi Reynolds
Business Development and Client Relations
RENCO Roofing
(602)867-9386
Tucson Big Hearts Committee
Meets: Monthly
Staff Liaison: Linda Morales lmorales@azmultihousing.org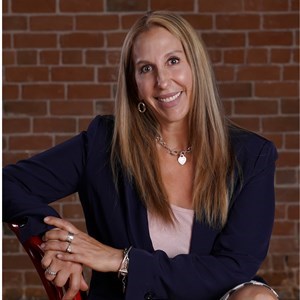 Sarah Marcarian-Dabb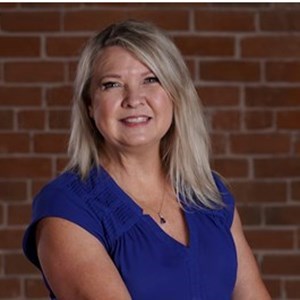 Lisa Jones
Marketing and Training Manager
HSL Asset Management-Tucson
(520)444-0500